"A Design for You"
Our commitment to sustainability extends beyond production.
This means that when you purchase a "Limited" item from us,
you not only receive a durable, sustainably and ethically
produced garment, but also a complimentary NFT featuring the
selected design.
Sustainability redefined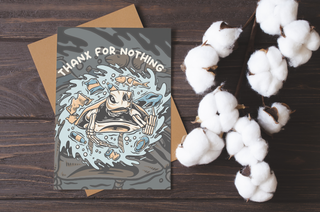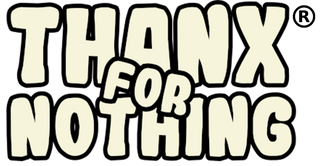 Think different
Sustainability doesn't just begin in the minds of the buyers, it has to start with the planning of a product.
Merely stating that our clothes are made from organic cotton doesn't set us apart. That's why we place significant importance on thoroughly scrutinizing every aspect of production, from start to delivery. Our goal is not only to be as sustainable as possible, but also to prioritize equitable production practices. We are committed to ensuring that our products are manufactured under fair conditions while simultaneously making a statement.
Each Limited design tells a story and is available in limited quantities.
We've been considering how we can not only prioritize sustainability but also add more value for you. Our designs are truly unique - not only do they tell a captivating story, but they're also extremely exclusive, with just 123 pieces available per product. As a special bonus, you'll receive a complimentary NFT from a set of just 123 for every Limited item you purchase. But act fast - once all designs have been sold, we'll permanently delete the source file, making each piece truly one-of-a-kind. Don't miss your chance to own a unique and exclusive piece from our collection.