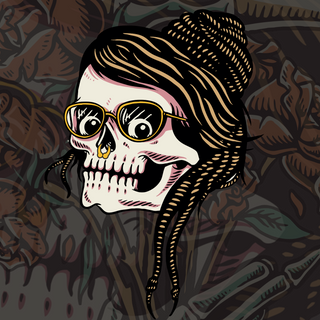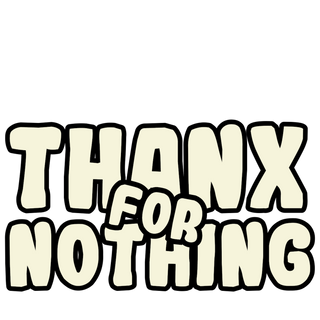 - Nicky -
Nicki is the friendly and bright character and always up for a good rhyme. She is constantly on the lookout for the perfect result and is therefore the perfect candidate for the position of "ideas wizard and printer queen". She is the hard-working part behind the scenes who plans everything with a lot of love, care and the slight madness of perfection and makes sure that your designs are always in the right position. Nicki is our shaggy head, which is always slightly sugar-coated. Her creative character is an inspiration to all of us. She is an important part of our team and we know we can always count on her.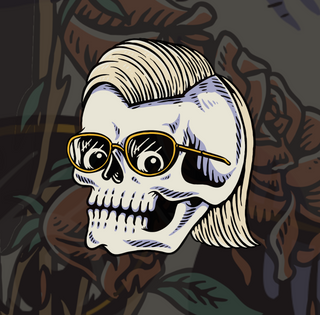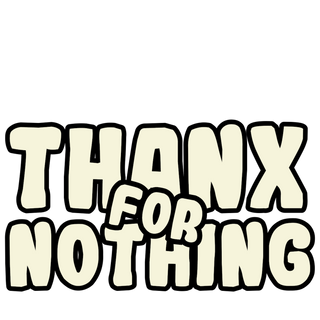 - Romy -
Romy aka our Hermione. She is always on the ball, can quickly adapt to new situations and is a creative source of ideas. She is helpful, committed and always has a casual saying on her lips. At the keyword "Harry Potter" she quickly puts on her sweatpants to put Voldemort in his place from the couch.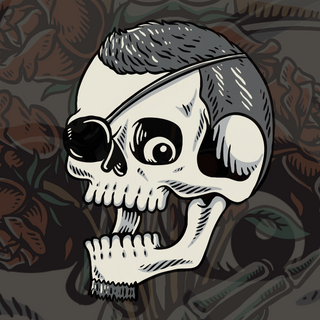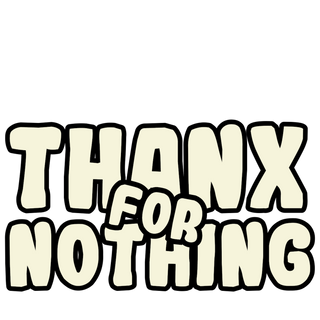 - Odin -
Not only is he the sporty, spiritual thinker whose gaming skills put everyone else in the shade, but he is also the one who approaches the topics analytically and thoughtfully. So he's the best fit for security and finance with us.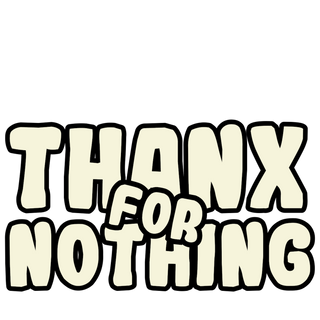 - Marco -
The man who can do everything. MARCO is simply a go-getter. He sets high standards for himself and the team. He inspires with his ideas, is mostly reflected, "realistic" and resolute. He can be very clever and charming and is just a cool dude. He is always open-hearted, organized and extremely optimistic. Here with us he is the mastermind and responsible for everything that affects the organization and the brand.